NMIS'S OWN VERSION OF COMMUNITY PANTRY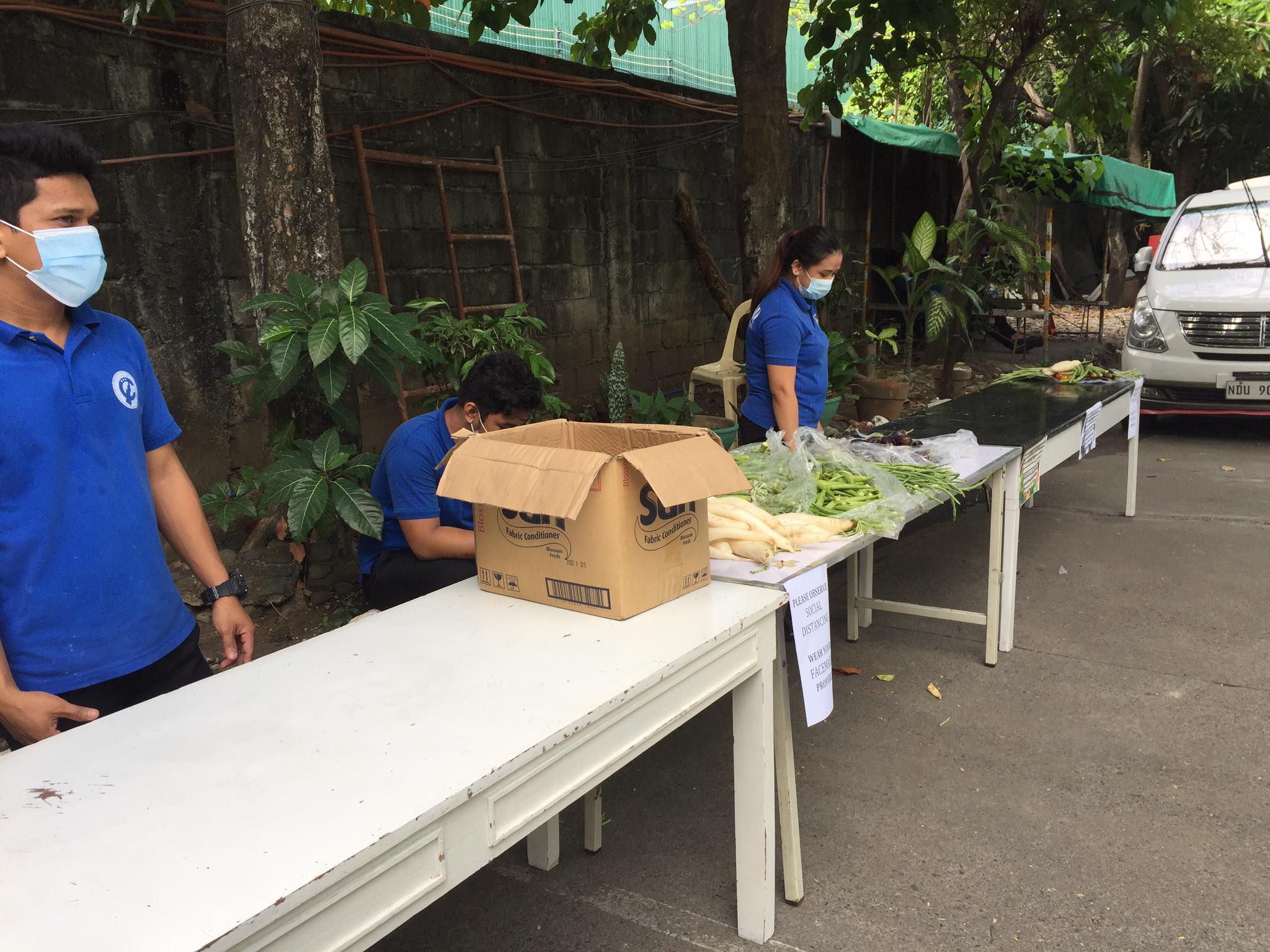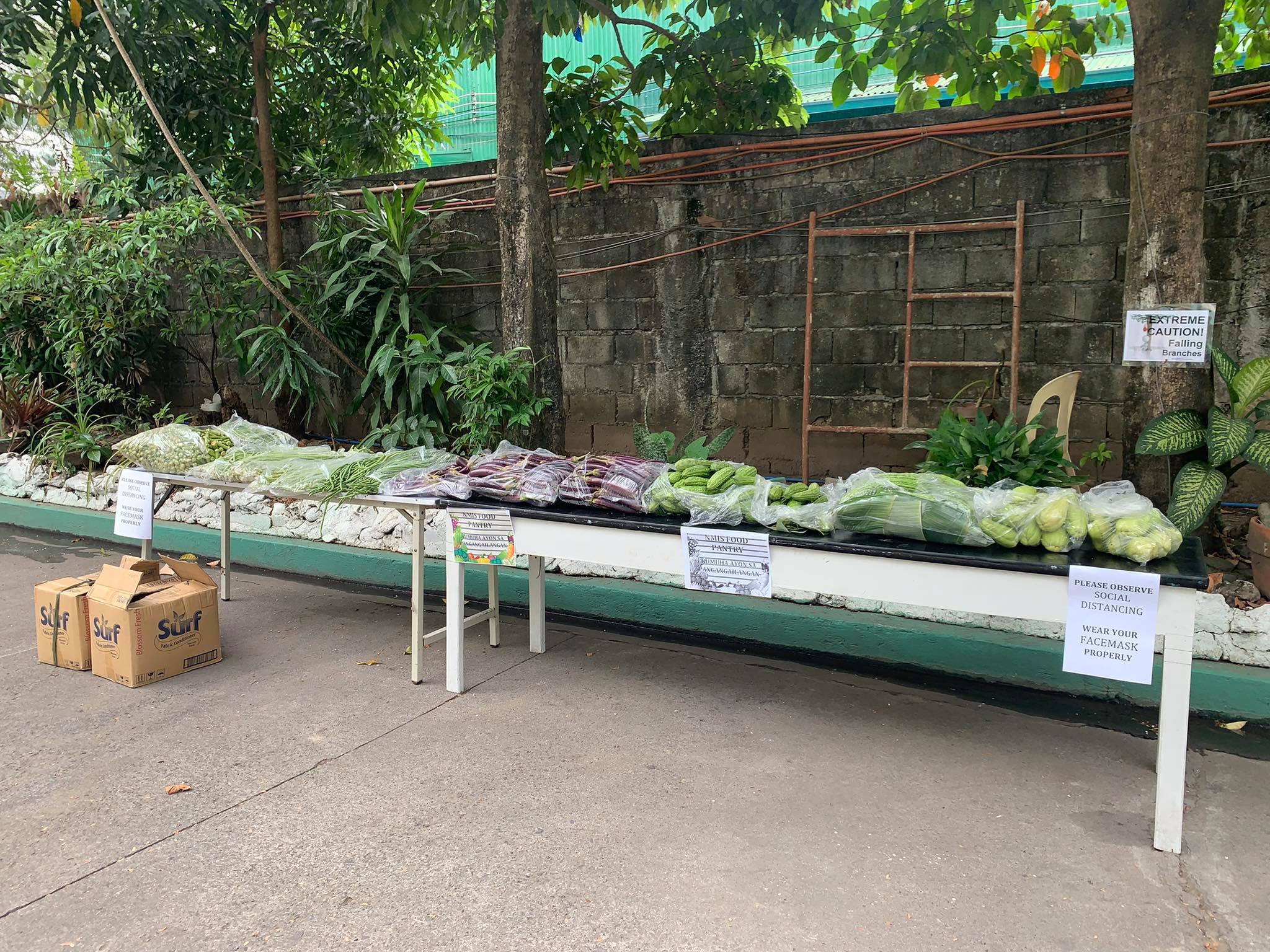 A community pantry containing different vegetables was set up in front of the Laboratory Division of the National Meat Inspection Service (NMIS) on May 10, 2021.
According to Dr. January M. Nones, head of the Laboratory Division, the community pantry will run until supplies last. "It will probably be there within the day only," she added. The organizers, which is the Laboratory Division, said that this is their way of sharing their blessings with the NMIS family.
The community pantry, inspired by the popular community pantries set up all over the country, contains vegetables such as tomatoes, sayote, string beans, eggplants, pumpkins, okra, bitter gourds, and radishes. This vegetable community pantry was put together by the utility staff of NMIS. They started letting people get vegetables from the community pantry at 2 in the afternoon. Utility and security personnel and drivers were the first ones to be accommodated, followed by the rest of the NMIS employees who reported onsite that day.